Meet Chelbi
Hey guys!  So happy you made it <3
I'm Chelbi West, a farm raised, city living entrepreneur!  I am the photographer behind the camera here at CL Photography.  I absolutely love capturing the most cherished moments in life, this is why I decided to turn my dream into my full-time job (Dream job.. 😉 ) so I can put my all into capturing and producing the most amazing portraits to put on your walls, share with friends and family and cherish forever!
My average day is either hanging out with kids, cuddling newborns, interacting with families or gushing over love birds - And I wouldn't want it any other way!
If you ever see someone in a coffee shop constantly smiling and trying to make people laugh..it's probably me, so come say HI!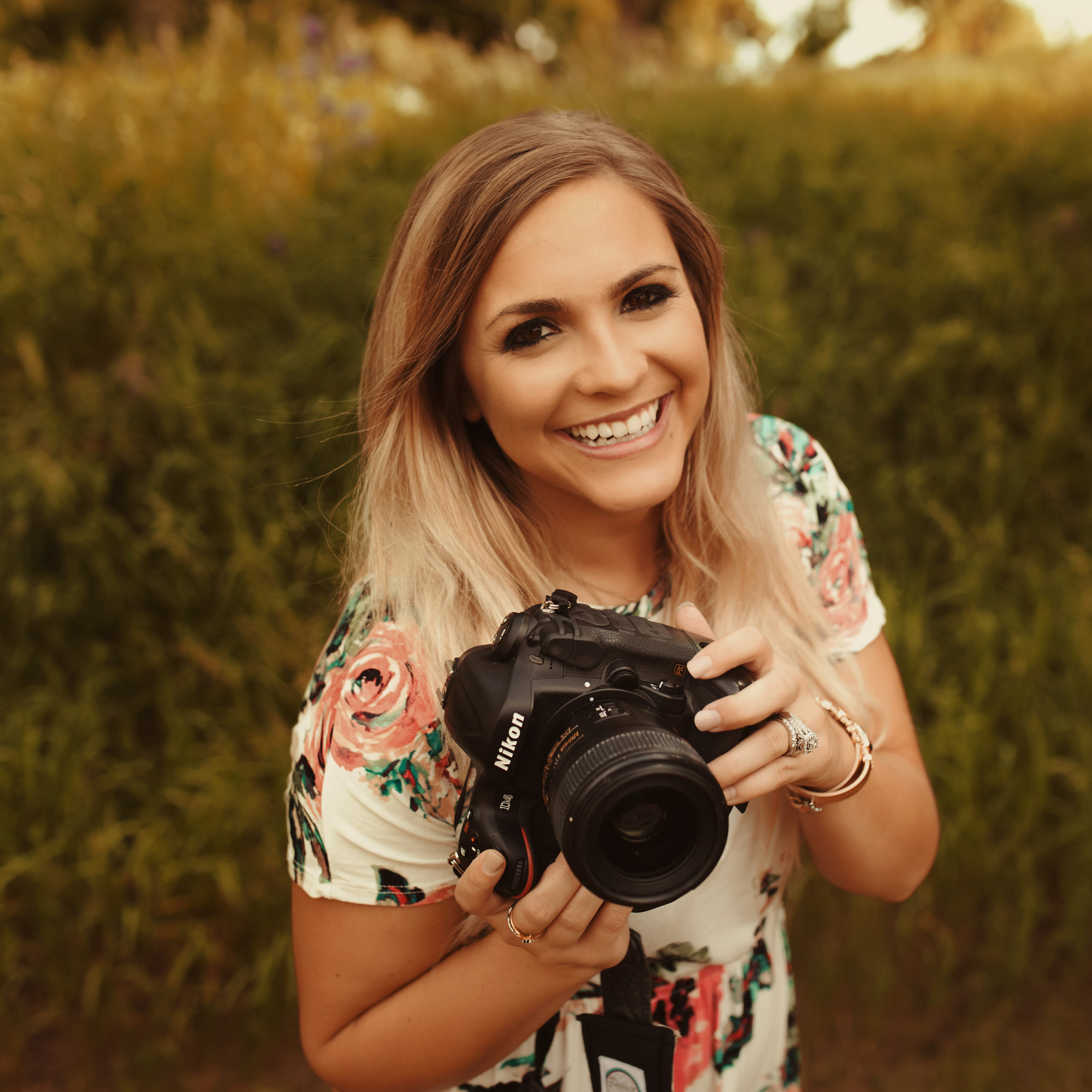 I Can't Live Without:
My Family, Coffee, Sushi, My Planner, My Camera, Emojis and Exclamation points!!!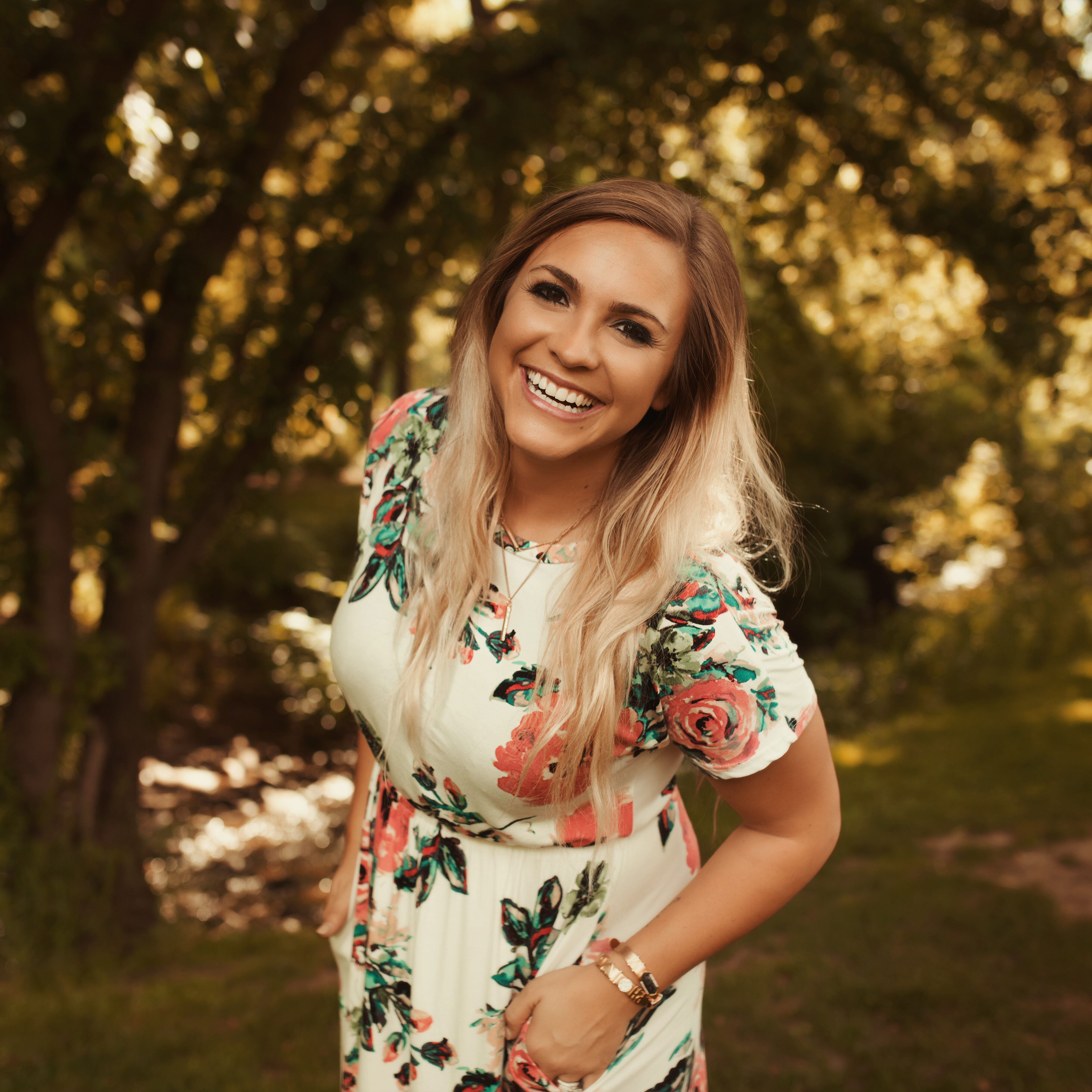 I Can Live Without:
Next Steps...
Planning a wedding?  Expecting a new little?  Updating your family portraits?
I can't wait to get to know you!